Bio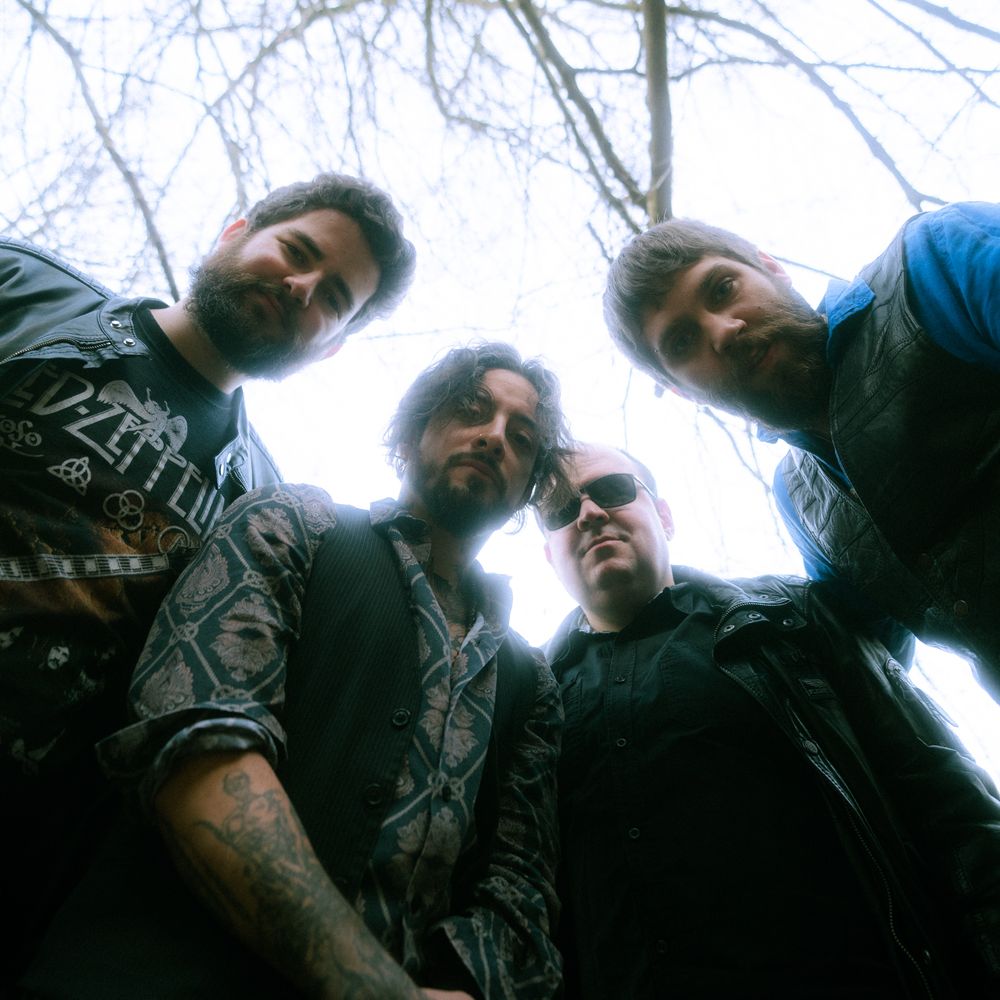 The illegitimate child of Deep Purple and Iron Maiden
Smoky riffs, driving bass, raging drums and a powerful voice in the style of Bruce Dickinson, the band former know as as" The filthy broke billionaires" can be described best as the ilegitimate child of Deep Purple and Iron Maiden.
Since their foundation in 2016 the band has mainly toured germany and the Benelux region and shared the stage with Bands such as Black Mirrors, Plainride, Ian Paice, Dorian Sorriaux (Blues Pills), The Damn truth and many local and international acts.
Line-up changes and other well known global circumstances forced the band to take a break but their first EP with six "70s  Rock" inspired originals is finally going to be released end of 2022.
The Velvet is:
Mario Percinic Vocals , Keys //Yannick Stein : Guitar//Tom Lehnen : Drums//Tom Heck : Bass